Protester Dies due to a Gunshot Wound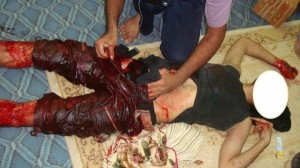 Mr. Ahmed Ismaeel -23 years old – died today morning (March 31, 2012) in Salmaniya Hospital.
As witnesses told Bahrain Youth Society for Human Rights (BYSHR) that Mr.Ahmed Was participating in a peaceful protest in the village of Salmabad on March 30, 2012.He was filming violations of security forces in the village. At approximately 1:30 am Ahmed was shot by a civilian vehicle.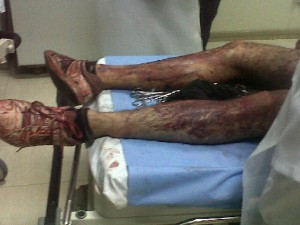 As witnesses told BYSHR that the civilian vehicle belonging to a security officer at the Interior Ministry has fired live bullets on the village and fired live bullets on the person holding the camera.

Ms.Zainab Al-Khawaja (activist and blogger) BYSHR that Mr.Ahmed Was in the hospital (Bahrain International) bleeding from the thigh and security forces had surrounded the hospital andInternational Hospital of Bahrain has decided to transfer the injured to Salmaniya hospital (government).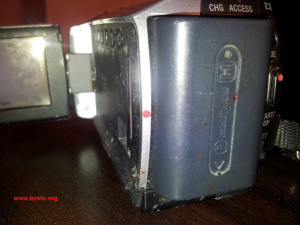 @Ahmed's camera

Bahrain Youth Society for Human Rights (BYSHR) demands urgent and immediate investigation into the death of a cameraman was filming protests in his area