Report – Bahrain: Increase of Human Rights Violation to Protect the Formula 1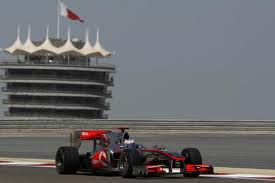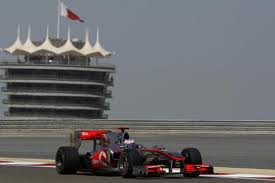 April 22, 2013
The Bahrain Youth Society for Human Rights (BYSHR) expresses its great concern for the increase of human rights violations in the period (18 – 21 April), after the Bahraini Authorities decided to suppress the protests against the Formula 1 which was held in Bahrain during (19 – 21 April).
Introduction:
The political movements decided (the five opposition societies – 14 February Youth Coalition) to hold daily protests against organising the Formula 1 race. They find that this sports race is used for political interests by the Bahraini Authorities and which is to cover up the daily human rights violations and to claim that there are no demonstrations for political and social demands in Bahrain by using the international media that is participating in covering the car race.
The BYSHR monitored various human rights violations through the observers in the villages. The information mentioned in the report is either obtained by the BYSHR or other independent bodies.
Full Report (Here)