Bahraini authorities arrested a prominent political leader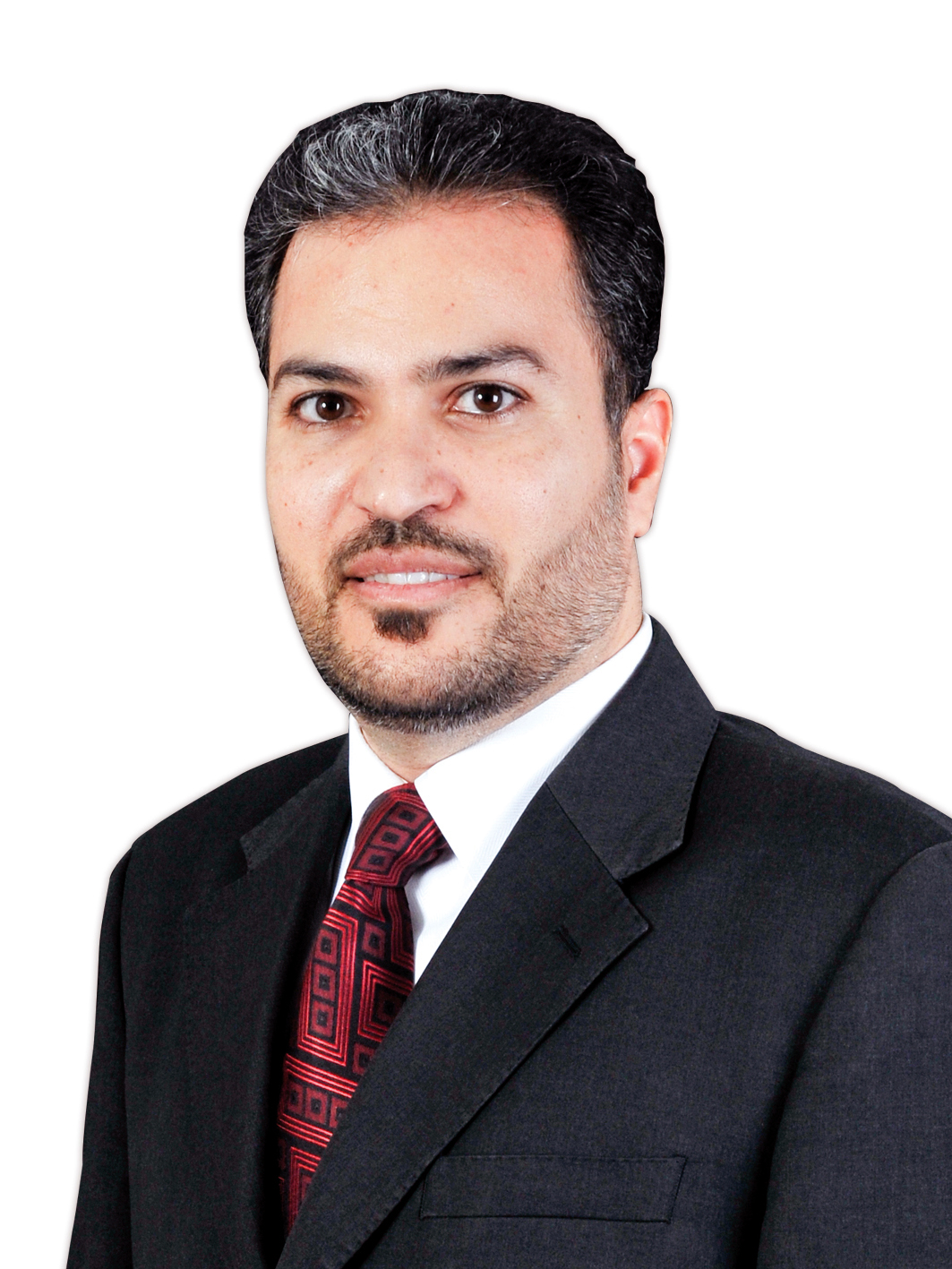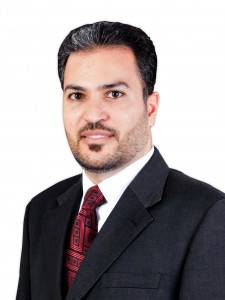 Bahraini political leader Mr. Khalil Almarzooq– 45 years old- was arrested on Tuesday- September 17- by the Bahraini authorities.
Mr. Almarzooq, Political Assistant to Al Wefaq Secretary-General and resigned Member of Parliament, was detained after being summoned to Budaiya Police Station on Monday.
The investigation is relate to a speech given by Mr. Almarzooq on 7th September during a routine opposition rally.
The Public Prosecution decided detained him 30 days pending investigation according to the Terrorism Act.
The Public Prosecution statement: "investigations have revealed that the Assistant Secretary General of Al-Wefaq National Islamic Society is affiliated with the terrorist organization known as (14 February Coalition), a number of the leaders and members of which are on trial for criminal acts" ( The full statement: http://www.bna.bh/portal/en/news/580053)
September 5, Fourth Criminal Court decided to postpone the hearing in the case of the "coalition of the February 14″ to 29 September, 2013 for sentencing.
The Bahrain Youth Society for Human Rights demands:
1-Guarantee freedom of opinion and expression.
2-Dropping the charges relating to freedom of expression.